! __________________________________________________________> <! __________________________________________________________>
August de Man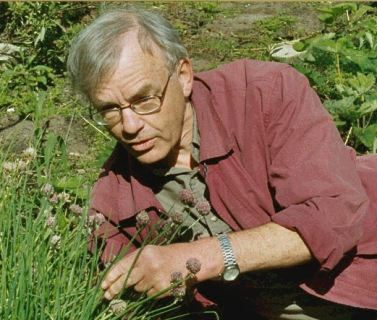 Since a number of years I have been searching for my ancestors,
not only the DE MAN family, but all my ancestors and their families.
On this site the results, see the INDEX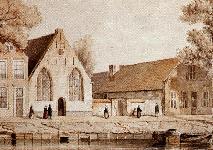 My father's DE MAN family
was a protestant (remonstrant) family
from the pittoresque little fortified
town of Nieuwpoort on the river Lek.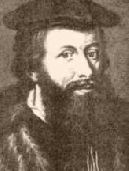 Mijn mother's family
VAN WESEL/VAN DEN HONERT
from Dordrecht brought me to many patrician and merchant families.
Some pages are in English, e.g. those on van den HONERT, von SÖHSTEN and SURIE.

---